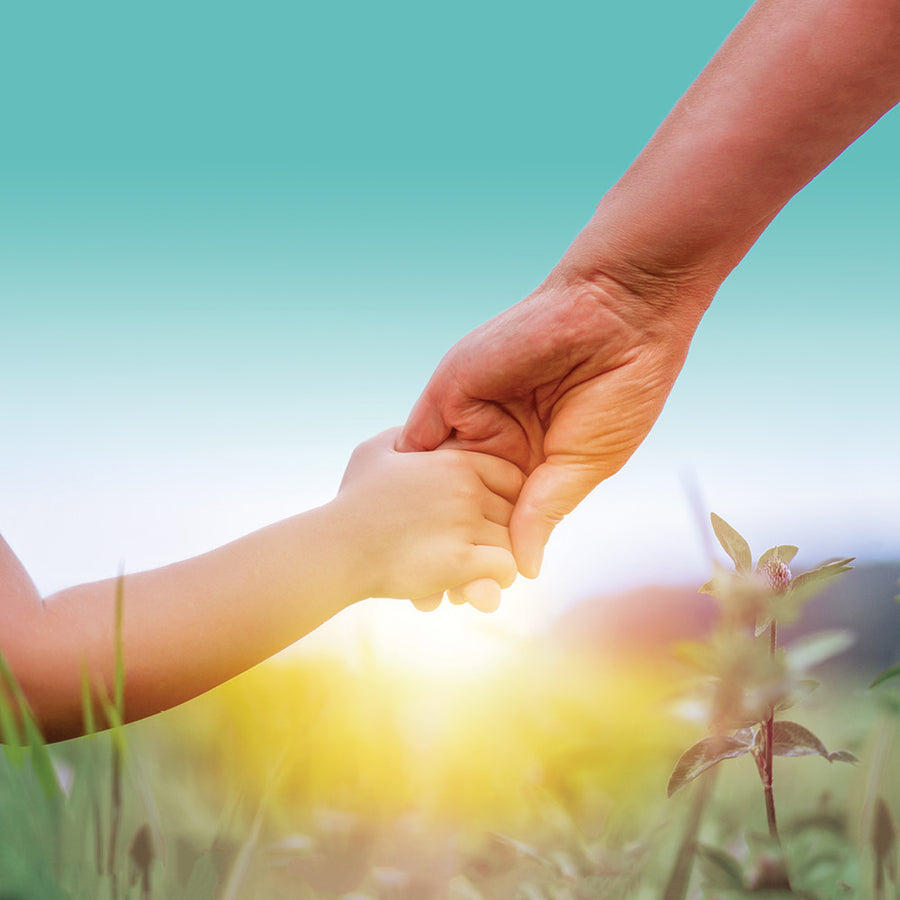 About the Book
You know how God can take someone's tragedy and turn it into their passion?
...or how God mentions orphans and widows together throughout Scripture?

Then you need to read this book!

You'll be inspired to take action. You'll be challenged to overcome your fears. All the while learning how you can be a part of this powerful movement to care for both the widow AND the orphan!
Buy Now
Endorsements
Mary Beth & Steven Curtis Chapman

"This book is a great resource for anyone thinking and praying about adoption becoming part of their own story."

Jedd Medefind

"A poignant story of life—strain, celebration and sorrow intertwined, ultimately revealing that all we experience can be not only redeemed, but also redemptive. JT Olson's story shows that our greatest hurt can become the source of God's greatest gifts through us to others."

The Late Bob Buford

"JT Olson is a shining example of the journey from success to significance. Every family and church passionate about living out James 1:27 should know about Both Hands. Let JT be an inspiration to every man and woman yearning for more than success."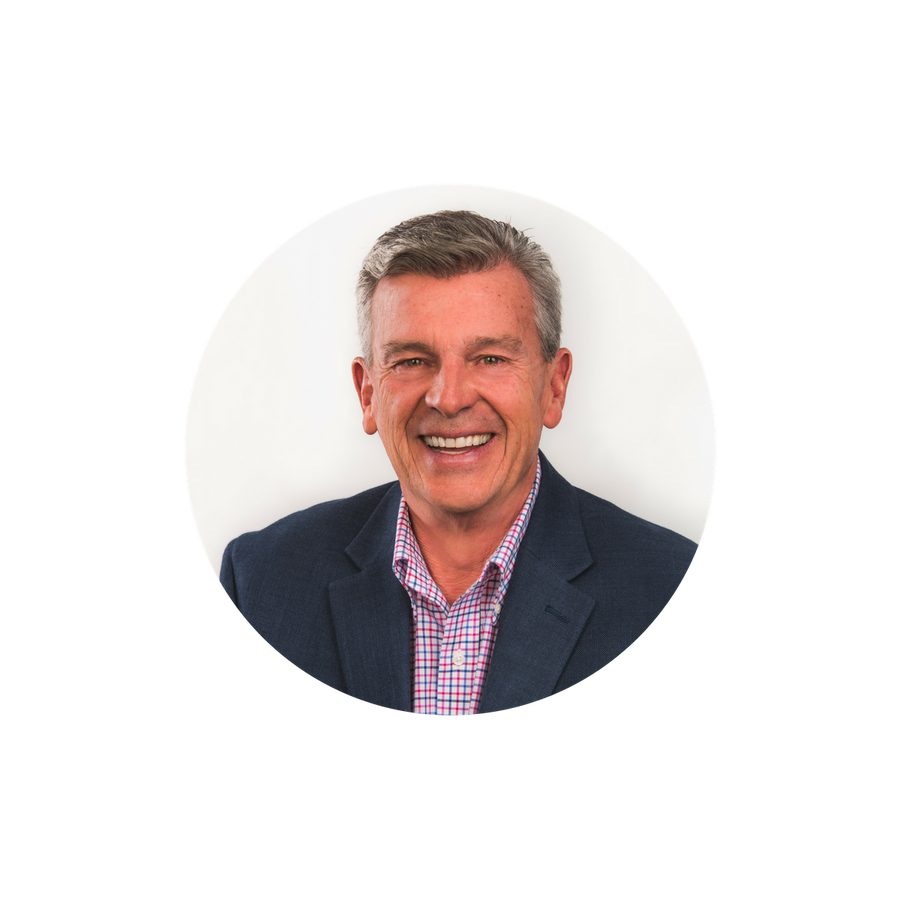 About the Author
After being orphaned as a child, JT Olson went on to start a faith-based non-profit serving orphans and widows. Read his compelling transformation of pain into passion, the joy found through adoption and the value of every life. JT is also a phenomenal speaker. Learn more about how he'll motivate your group!
Bring JT to YOU!
Buy Example Product Title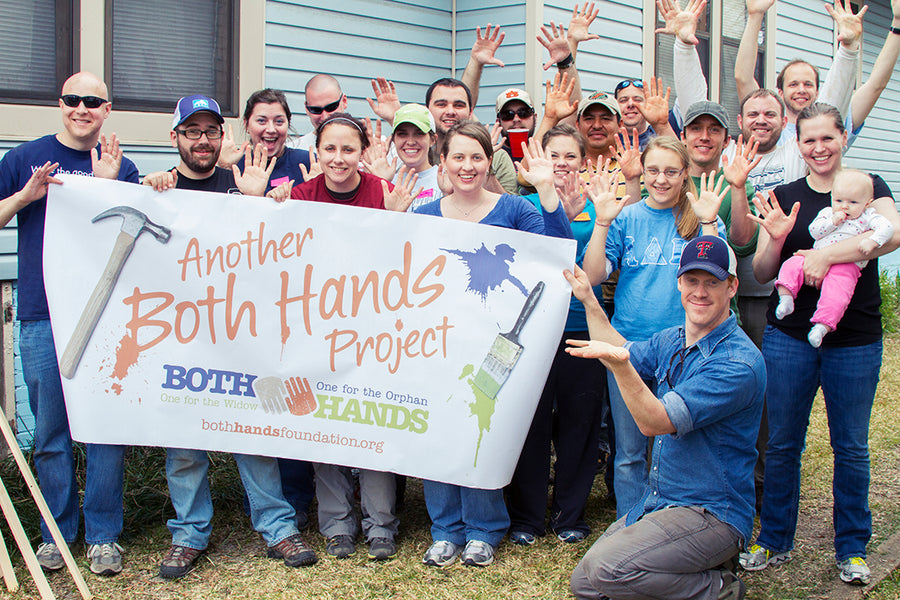 Get Involved
There are so many ways you can give both hands. Learn how you can make an IMPACT for orphans, widows and adoptive families!
Learn More!